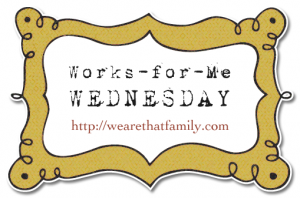 I search Craig's List fairly often.  However, it is time consuming when I'm checking multiple cities for something specific.
SearchTempest is a site designed to make make that job a whole lot easier!  And I LOVE it!
It allows you to enter a number of things in the search fields and then search everywhere you want to search—all at once!!!  Even multiple states!  Plus, you can sort the listings however you like. 
As an added feature, it even asks if you would like to include EBay or Amazon listings in your results.
If you are a fan of Craig's List, check it out!  Search Tempest has already become my "go to" site when I'm looking for a bargain.
And who isn't?  (Looking for bargains, that is!)